La Industria Molinera y el Covid-19: Desafios y Oportunidades.
Enzo Galluzzo
Molinos San Miguel S.A.S.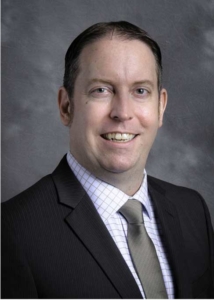 Impacto en el mercado de granos
Cambios en el comportamiento del consumidor de alimentos a base de cereales
Nuevos desafíos para la industria molinera en: alto rendimiento, bajo costo de producción, productos de alta calidad, inocuidad alimentaria, sanitización de plantas y personal calificado.
Desarrollo de "novel foods" y estrategias de mitigación de contaminantes alimentarios para afrontar las crisis en Ecuador
Pedro Maldonado
Escuela Politécnica Nacional
El aprovechamiento de materias primas y subproductos ecuatorianos para desarrollar "novel foods" como alimentos funcionales, es objetivo de la Red de Cereales y Afines, y del "Foodomicgroup" de la EPN del Ecuador, en donde se desarrollan proyectos investigativos. Estos productos son demandados, favoreciendo la economía y limitando importaciones para el país. Paralelamente, estudios sobre inocuidad alimentaria y mitigación de contaminantes en Ecuador, se realizan por el Consorcio para la Inocuidad Alimentaria, contra las crisis sanitarias.
NIR – Métodos rápidos y confiables para análisis de trigo y harina
Alberto Chiesa
PerkinElmer
El análisis de trigo y harina por espectroscopia de infrarrojo cercano (NIR) determina la humedad, proteínas, cenizas, almidón dañado y otros parámetros que pueden dar fe de la calidad de sus productos. Expondremos los fundamentos de la técnica NIR, las distintas tecnologías NIR, creación y mantenimiento de las calibraciones. De esta forma podrá conocer las aplicaciones y soluciones de la espectroscopia NIR para molinos de trigo, industrias de panadería, galletas y pasta.
Moderator

Juan Pablo Galvez
Precision SA de CV
Nueva Enzimas para Harinas Especiales de Trigo
Johnny Price
Engrain LLC
Nuevos cocteles enzimáticos para el desarrollo de harinas de trigo especiales para la innovación de la industria y tendencias.
Nuevo Flow Balancer DPMX, Ultima Generación
Nelson Rauda
GGI
Descripción técnica sobre nuestro nuevo flow balancer DPMX, desempeño y mejoras.
Métodos para la clasificación rápida de Gluten
Maximilian Sawatzki
Brabender GmbH
La presentación sería sobre el equipo Brabender GlutoPeak y sus diferentes métodos para clasificar la calidad de gluten de harinas o el gluten vital del trigo. Estos métodos se pueden utilizar para mejorar las operaciones de molienda, porque los molineros podrán distinguir y clasificar las calidades de harina en la recepción del grano en poco tiempo, con poco material y con poca influencia del operario. GlutoPeak determina la aptitud de harina para un propósito determinado.
Crop Quality Report
Marcelo Mitre
US Wheat
Abstract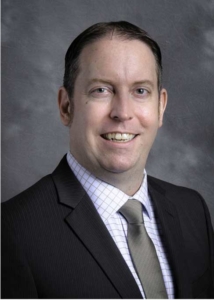 Moderator
Ing. Juan Carlos Garcés Rojas
Stern-Wywiol Gruppe GmbH
Impact of milling and variety flours on fermentation characteristics of bread
Laurent Clair
KPM Analytics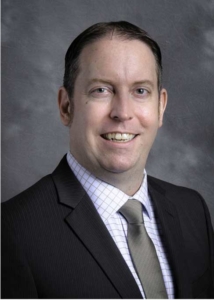 There is no doubt that dough fermentation is utmost important in bread production effecting processing parameters and the end-product quality. Among many factors, milling, flour types and additives have also effects on fermentation properties such as gas production and gas retention and consequently on optimum fermentation time. In this presentation, impact of flour types and additives on dough fermentation characteristics and their objective measurement will be discussed.
Importancia de la presicion en la dosificacion de microcomponentes y dosificacion de microcomponentes para la produccion de premezclas.
Gonzalo Girelli
PLP Systems
Ventajas y beneficios en la correcta dosificacion de microcomponentes, utilizando la tecnologia apropiada. Homogeneidad del producto terminado, reduccion de costos, trazabilidad.
Presentation Title
Speaker Name
Ocrim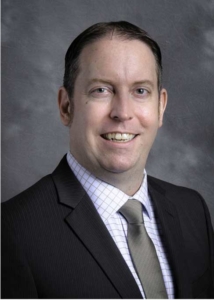 Abstract
Presentation Title
Roman Inouan
Buhler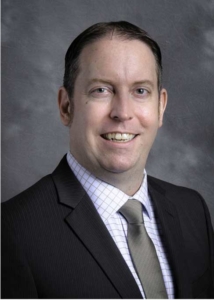 Abstract
Moderator
Name
Company